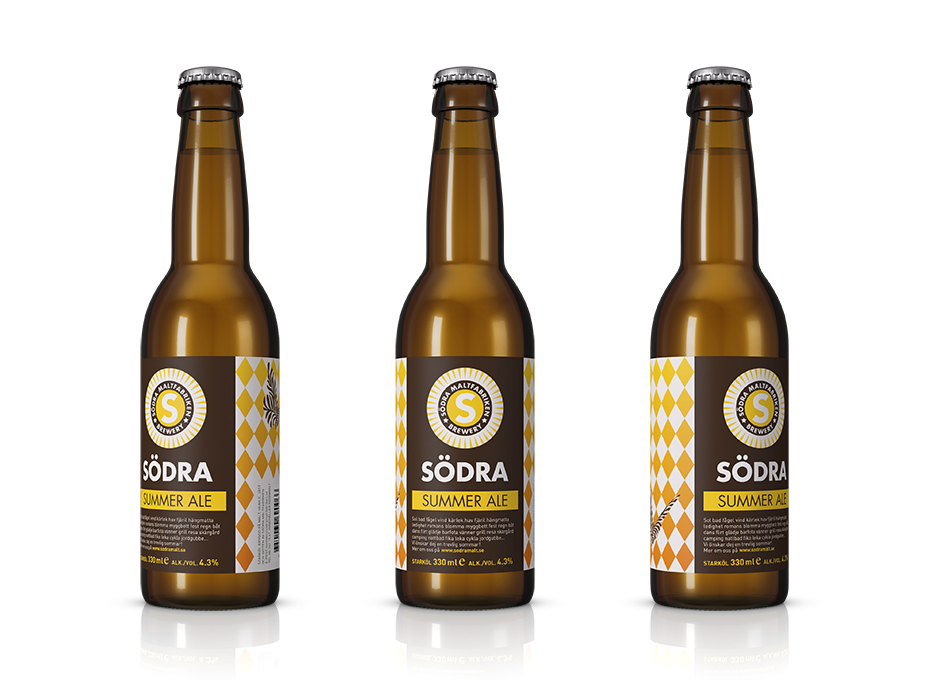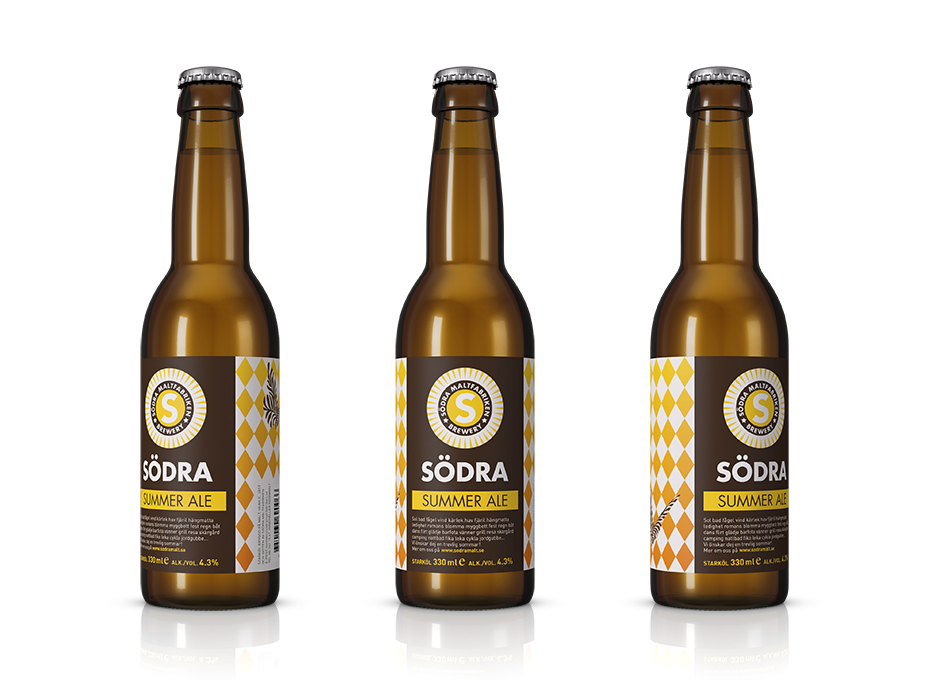 Client: Södra Maltfabriken
Agency: Rebenga
Role: Designer
Södra Maltfabriken is a microbrewery on Södermalm in the heart of Stockholm. They opened their doors in 2011 with a passion for experimentation and innovation and a longing to replace old habits and traditions. With beer names such as I f*king love bunnies, Undressed, and Die Nasty, they were off to a good start.


My Role
From the original label design made by Hanna Werning, and created the print-ready layouts for Södra Almighty, Södra Summer Ale, and Söder Easy Street. Color choices and typography fitting. For Södra Summer Ale I also created the illustration of a butterfly.