MANERO CLUB SOCIAL Y DEPORTIVO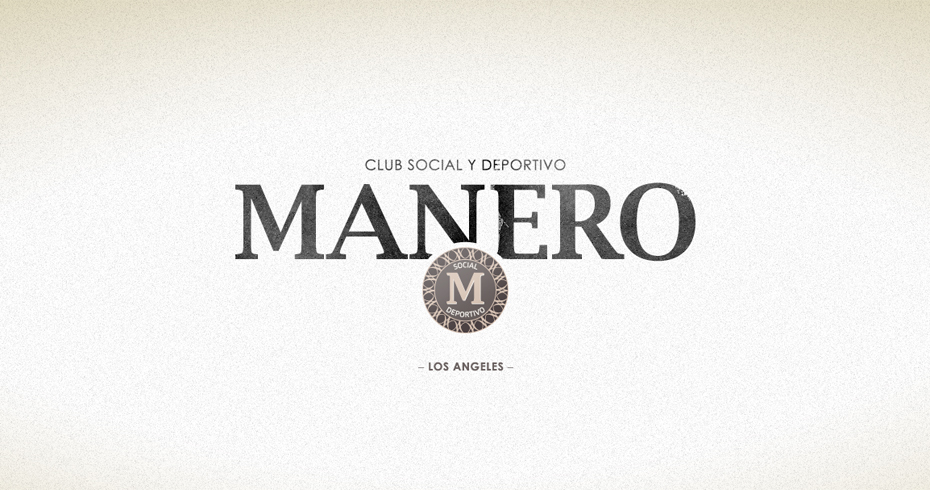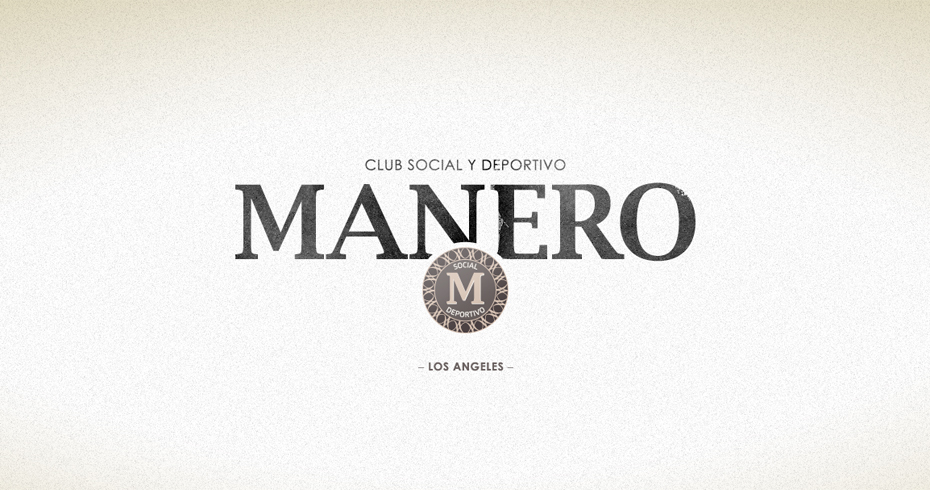 Client: Urban Daddy
Agency: Your Majesty
Role: Designer
Site: Manero
UrbanDaddy came to Your Majesty wanting a new publication targeting the Latin American community in the US.

Brief
To create a website with the features of UrbanDaddy but for the Latin American community in the US. Rich, sophisticated, exclusive clubhouse, were some of the keywords for the site. 

Website
I worked really close with the art director for this project. He designed the layout for the site, and the front pages, and I designed the static pages. We had a good work flow, and when changes were made, I could easily implement them to the pages I worked on.

Logo Design
We started with giving the client a few directions for the logo design. They gave us feedback and told us which logo they would want to see more variations of. The logo they picked was one of the logos I had done, so I got to continue the logo design until we had the final logo. As for inspiration I looked at cigar labels, liquor brands, and emblems.